Alternative Energy Solutions
MCS specializes in providing state-of-the-art alternative energy solutions (solar, wind and fuel cells) for new facility construction and for building retrofits. Our staff of expert electricians uses a wide variety of alternative energy production products to design and build a solution that's right for your needs.
MCS brings:
Certified Electricians
Multivendor integrated solutions
PMI-certified Program and Project Management Professionals (PgMPs and PMPs)
ISO 9001:2008 Registered Quality Management System Processes
Alternative Energy examples: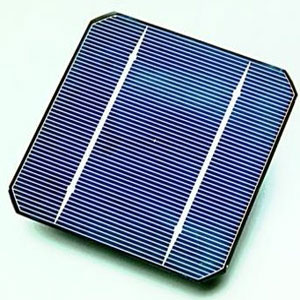 The MCS Business Office and Warehouse facility has a 10kw photovoltaic array alternative energy system installed on the roof. This system is the first 3-phase system in use in Tampa and will generate sufficient energy to supply most of the building's energy requirements. Excess power will be fed back into the Tampa Electric Company power grid, making MCS an energy producer.
In Laredo, Texas MCS installed a site for the US Border Patrol. This remote installation required alternative energy. In this situation we installed a photovoltaic array connected to a Kohler Power System for backup power.
For alternative energy solutions that will provide you with the clean energy you desire contact businessdevelopment@mcsoftampa.com.